Find Your Sustainable Packaging
We offer the world's most sustainable packaging - recycled, recyclable and naturally biodegradable packaging to ensure you can be proud of how you ship. Our solutions include poly mailers, paper mailers, shipping boxes, void fill and shipping accessories - all of which meet our rigorous standards for sustainable packaging.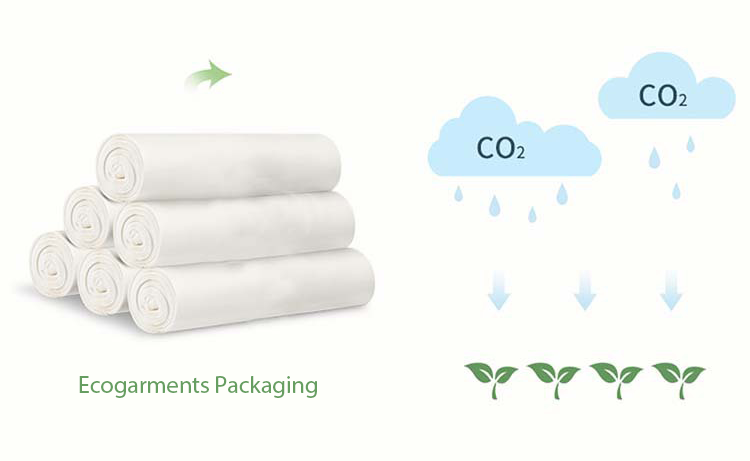 How Degradable/Compostable works?
About Degradable/Compostable
A regular packaging will take about 200 years to rot when buried in the ground, and it will seriously pollute the environment.
Biodegradable/Compostable packaging
Under certain conditions such as composting or anaerobic conditions, it can be decomposed into carbon dioxide, methane, and water for a certain period of time.
Together with Ecogarments, and make the word better!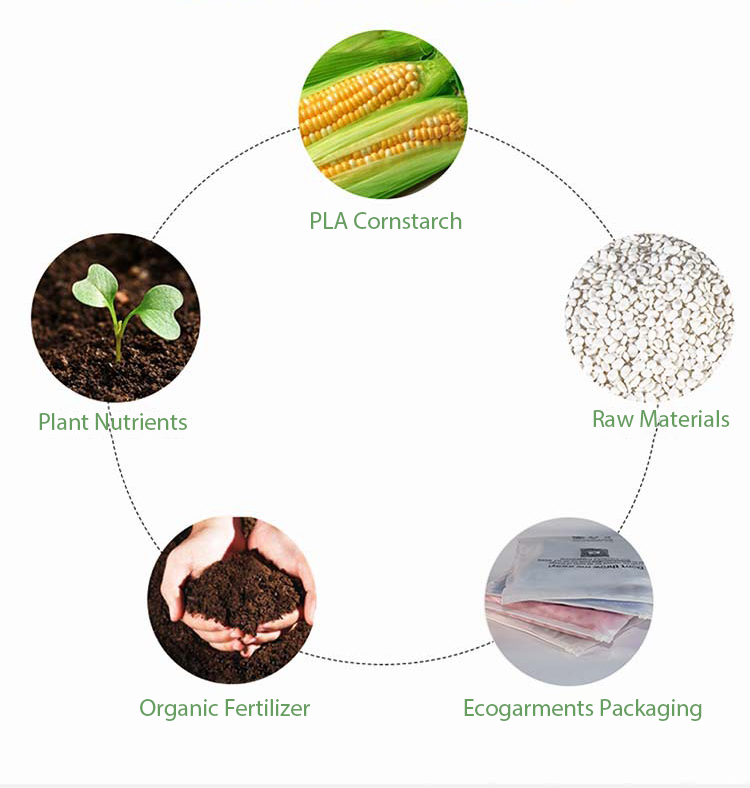 ln the case of industrial composting,it can be completely degraded in 3 to 6 months
ln the natural environment,it takes 1 to 2 years to complete the degradation.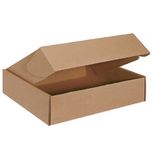 Custom Size Shipping Boxes
100% Recycled, Recyclable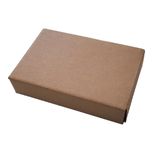 Discounted Shipping Boxes
100% Recycled, Recyclable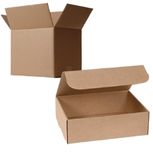 100% Recycled, Recyclable
100% Recycled Retail Boxes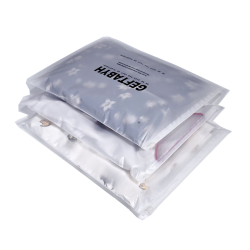 1.Custom Made Logo Compostable Bags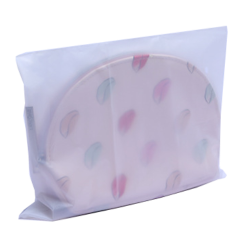 2. Clear Disposable Recyclable Plastic Bags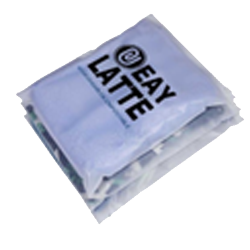 3. Custom Printing Clothes Packaging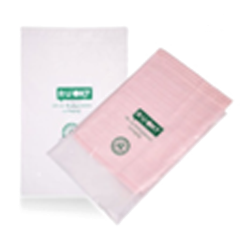 4. Self Seal Clear Poly Bags for Packaging, T Shirts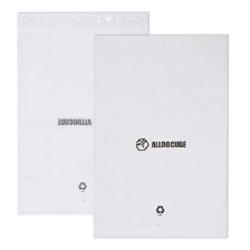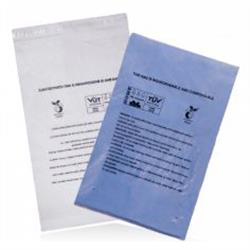 2. Degradable ziplock bags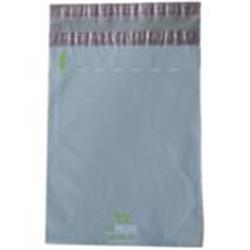 3. 100% Recycled Poly Mailer, White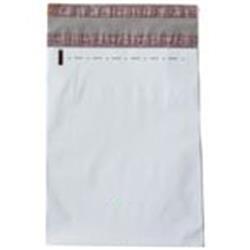 4. 100% Recycled Poly Mailer, Gery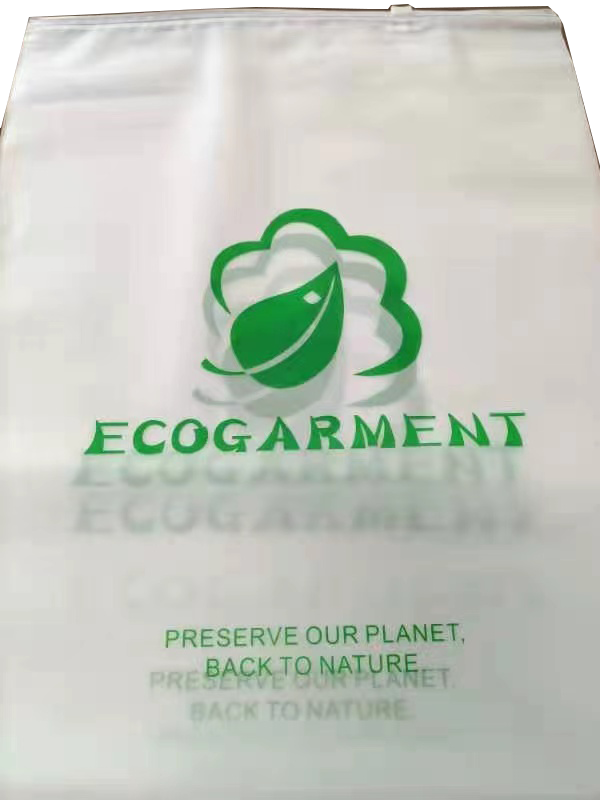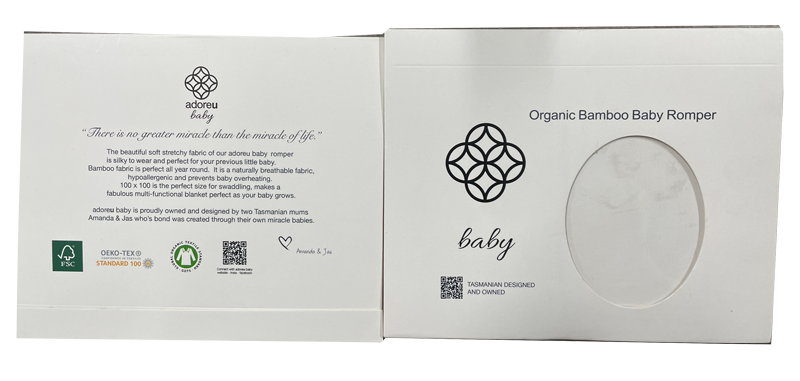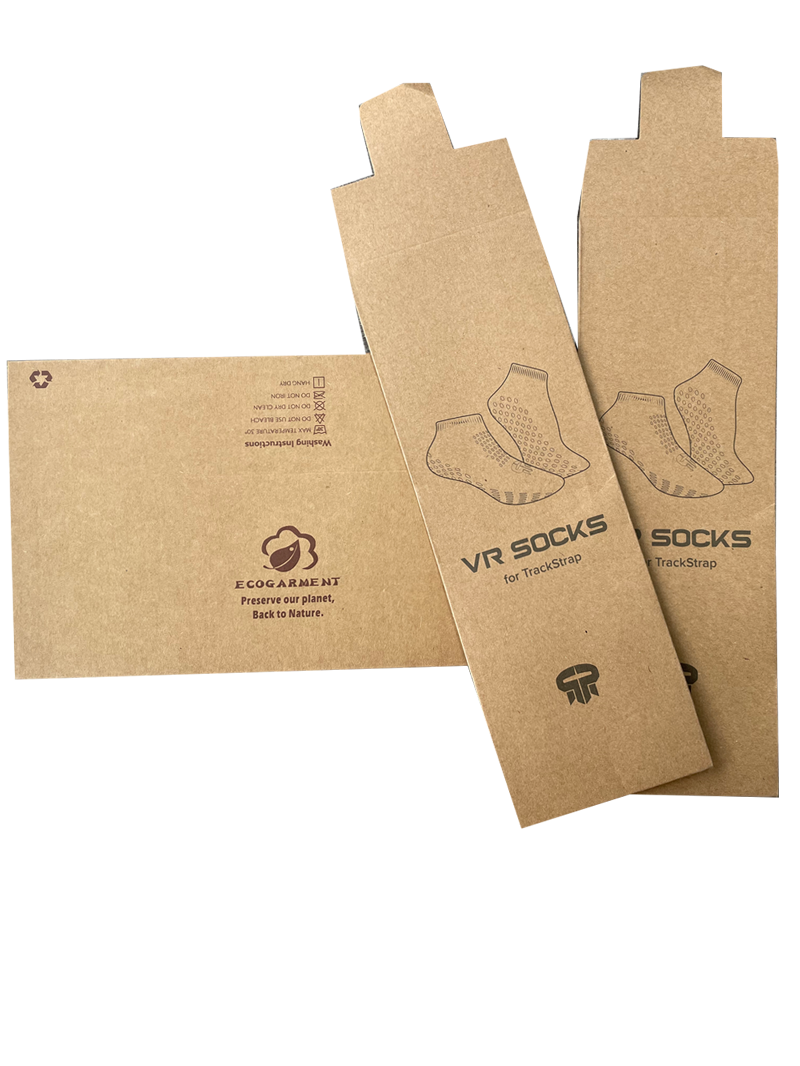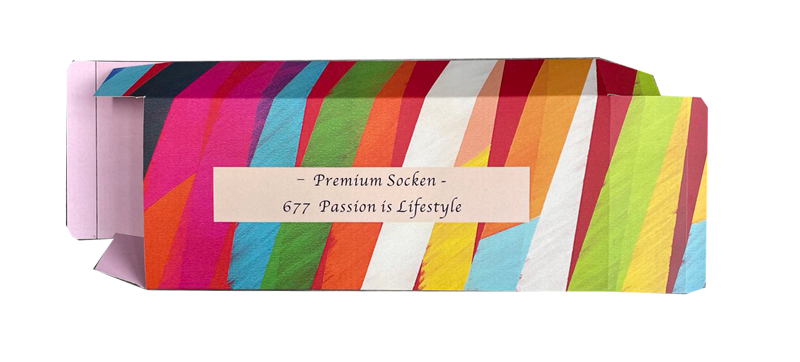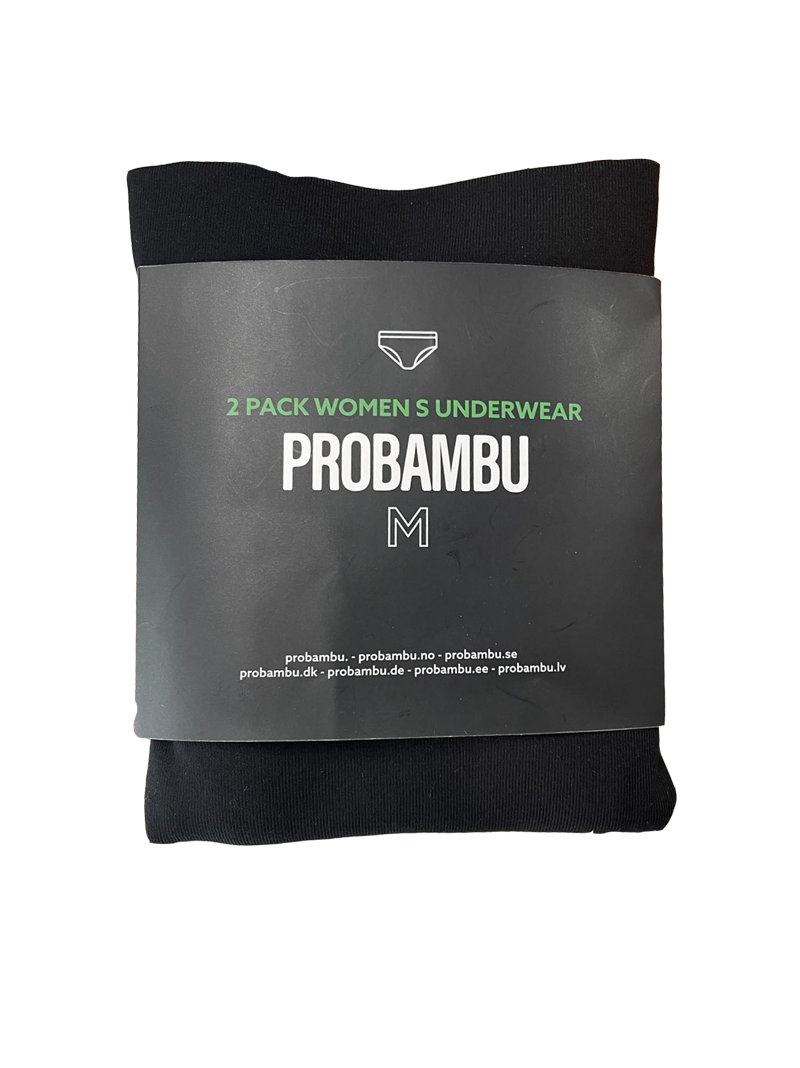 Achievement and Certificate on Sustainable Packaging.
TUV Home Compostable Certificate
D6400 Industrial Compostable Certificate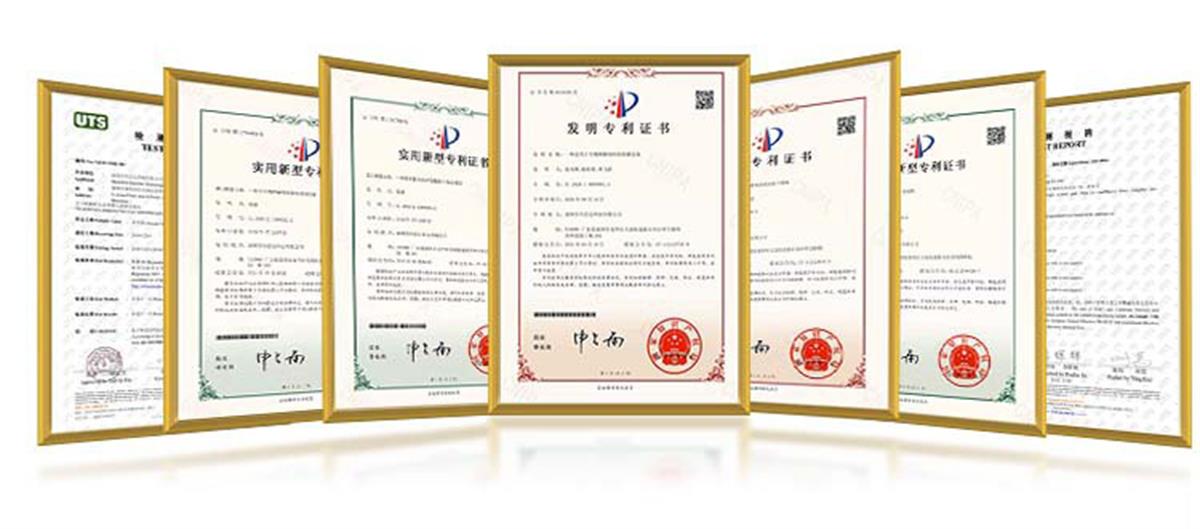 Sichuan Ecogarments Co., Ltd. was established in 2009. As an apparel manufacturer, we use natural and organic materials where possible, avoiding plastic and toxic substances. With more than 10 years of experience in eco-friendly textiles, we established a steady organic fabric supply chain. With the philosophy of "Preserve our planet, back to nature", we would like to be a missionary to spread abroad a happy, healthy, harmonious, and continuable lifestyle. All the products from us are low-impact dyes, free from harmful azo chemicals which are frequently used in clothing manufacture.