Product Detail
Size Guide
OEM/ODM Services
Product Tags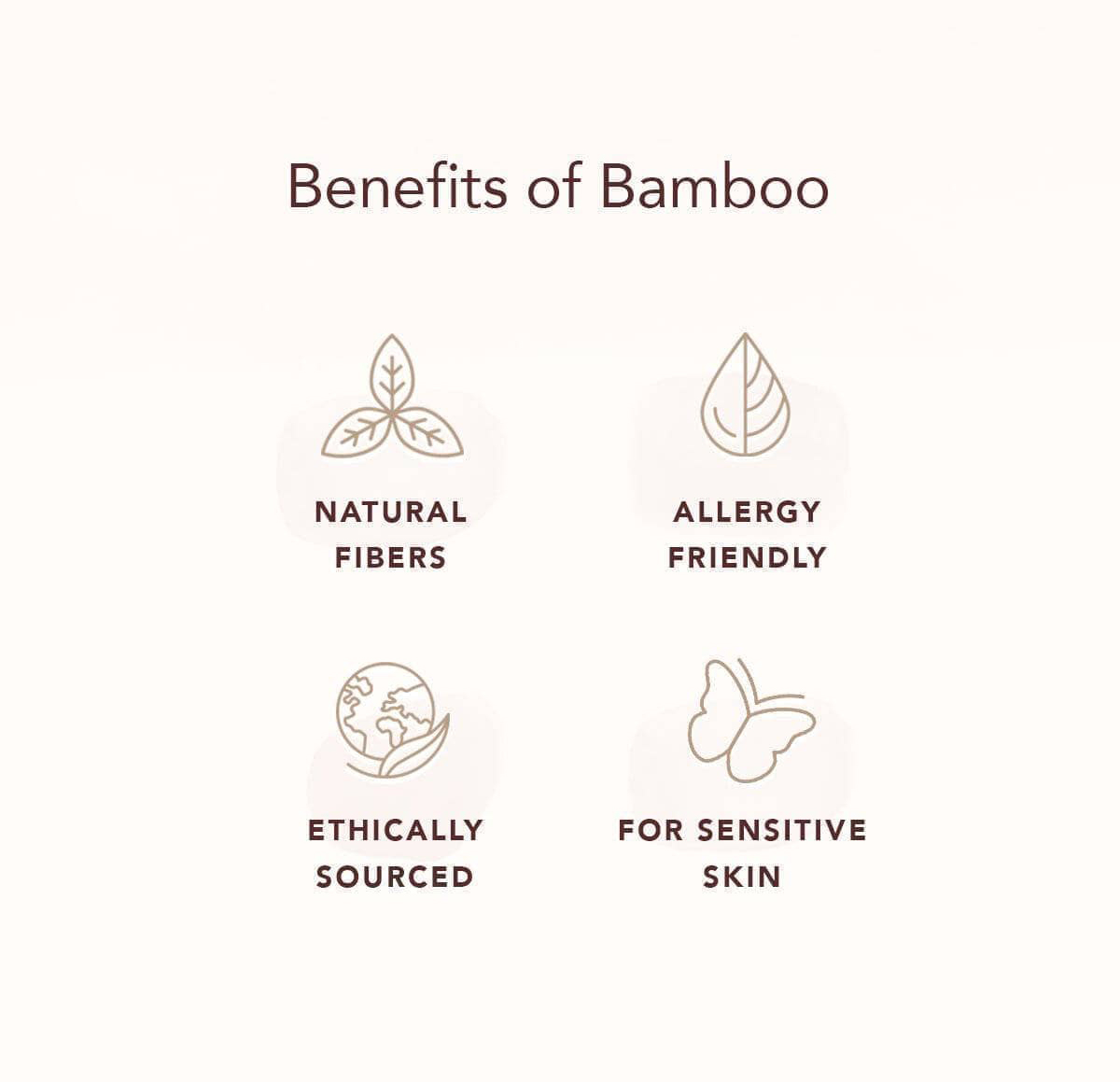 Soft on skin, serious on sustainability…
In a world of fast fashion, embrace the change and get comfortable in your own conscience and your own skin with bamboo luxe. Bamboo is one of the most eco-friendly materials out there - fast growing, organic, and contributing to cleaner, greener air - bamboo clothing helps your wardrobe thrive without putting pressure on the planet.
In terms of comfort, you can't ask for a kinder kiss than the touch of bamboo. Naturally antibacterial, intelligent enough to keep you warm and cool, and forever encouraging your skin to breathe, our bamboo luxe will revolutionize the way you look and feel.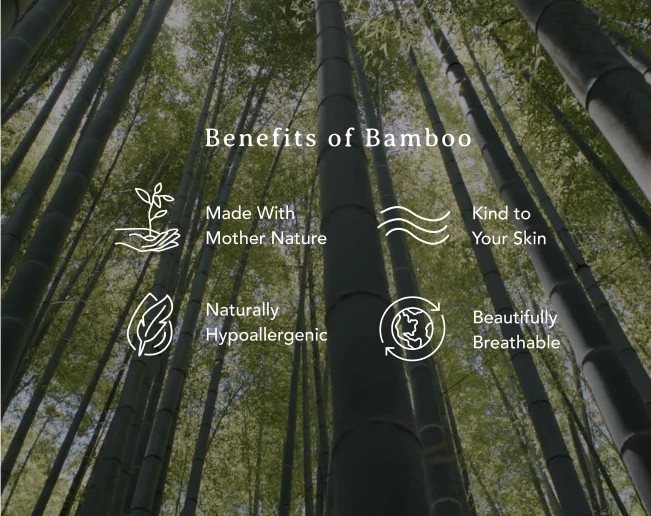 One-Stop ODM/OEM service
With the help of Ecogarments powerful R&D team, we provide one-stop services for ODE/OEM clients. To help our clients understand the OEM/ODM process, we have outlined the main stages:


We're not just a professional manufacturer but also an exporter, specialized in organic and natural fiber products. With more than 10-years of experience in eco-friendly textiles, our company has introduced advanced computer-controlled knitting machines and design equipment and established a steady supply chain.
The Organic cotton is imported from Turkey and some from our supplier in China. Our fabric suppliers and manufacturers are all certified by Control Union. The dyestuffs are all AOX and TOXIN free. In view of customers' diverse and ever changing needs, we are ready to take OEM or ODM orders, designing and developing new products according to buyers' specific requirements.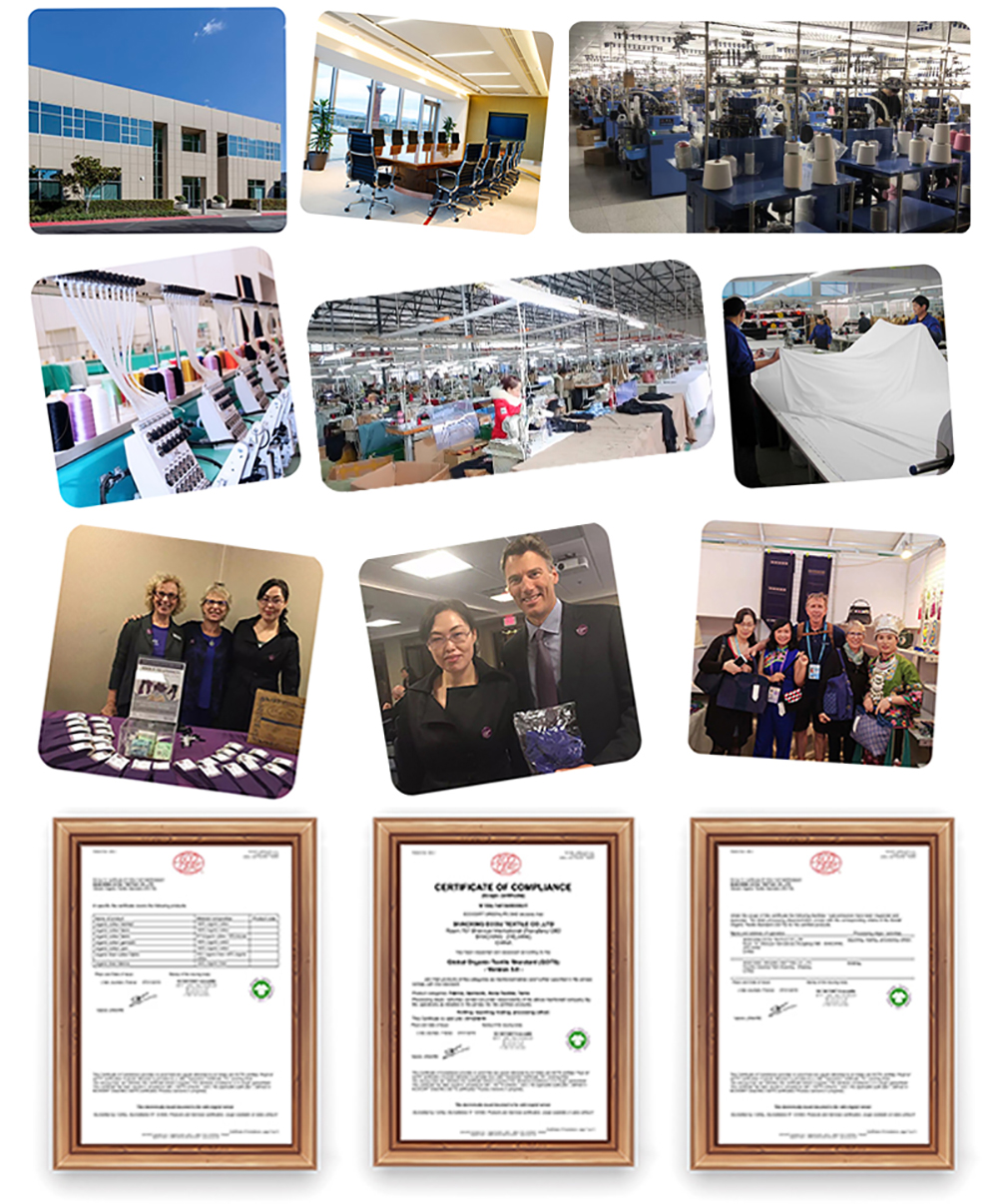 ---
---